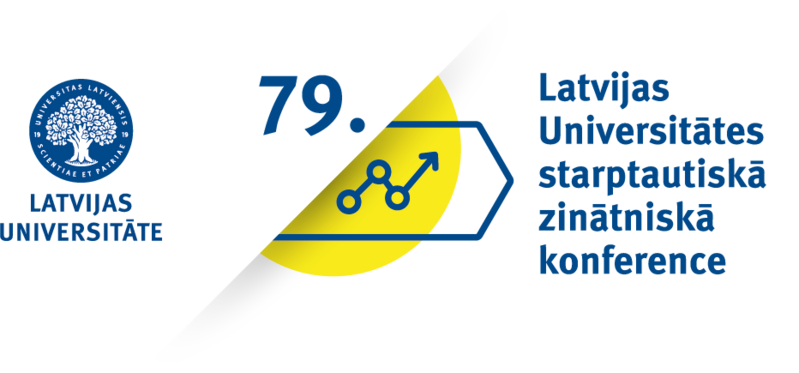 From January to April 2021, the annual international scientific conference will be held for the 79th time at the University of Latvia. The UL conference has become an integral part of scientific life, bringing along nearly centuries of tradition.
This year the tradition-rich conference is held in a special way, remotely, through Zoom and MS Teams platforms. Scientists, rapporteurs and all those interested are welcome to attend more than 130 section meetings with more than 2 500 reports in 4 fields of science (Natural Sciences, Humanities and Arts, Medicine and Health Sciences, Social Sciences), priority research topics and interdisciplinary.
The conference participants get acquainted with the latest scientific achievements and developments, including the field of Covid-19 research.
More than 2 500 rapporteurs – students, teaching staff, researchers, as well as representatives of different companies and organisations – participate in the section meetings organised by 13 faculties, 10 institutes, Botanical Garden, Museum of the UL, Library of the UL and regional branches.
Remote job opportunities have contributed to a broad participation of foreign researchers from different continents and scientific institutions, as well as to attracting more listeners, enabling a wider audience to discuss the latest scientific achievements.